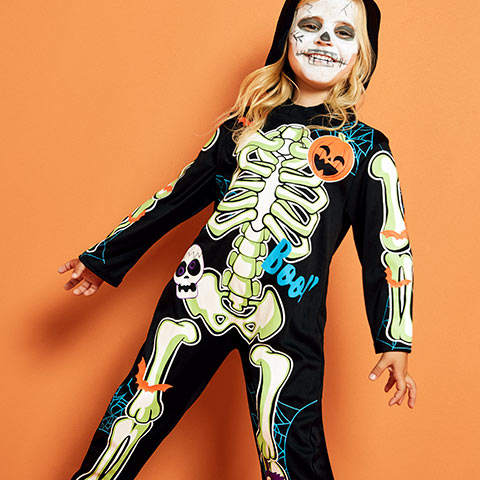 Never fear...our witch, zombie, skeleton and vampire costumes are here.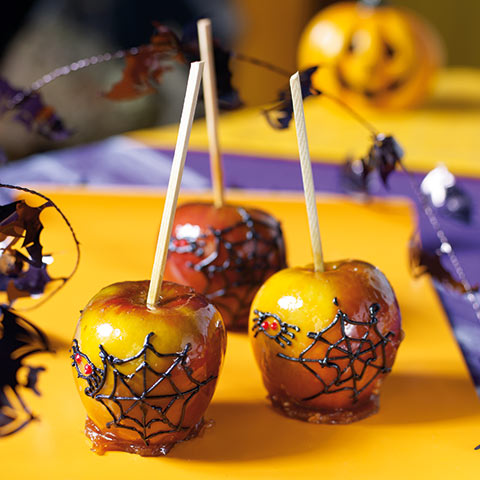 Get your little monsters to make their own fun with these tricks and treats.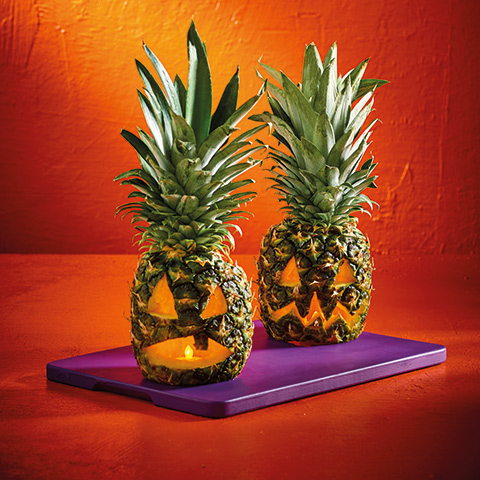 Whether you're handing out the treats to mini-mummies and teeny-tiny witches on your doorstep or giving your own little terrors a few extra nibbles after dark, here are a few pointers for maki...