1. 'I'm A Dad' Mug (£7.10)
Whatever your hero does to amaze you, show him you care with a special mug for his favourite super-fuel.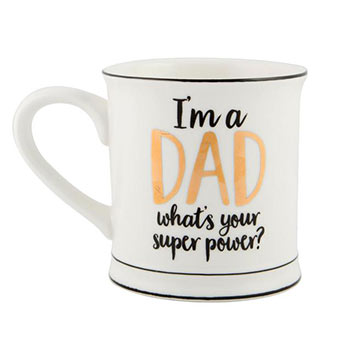 2. Vintage Map Passport Holder (£6.15)
Wherever he goes, this great-looking travel companion will mean the world to him on Father's Day.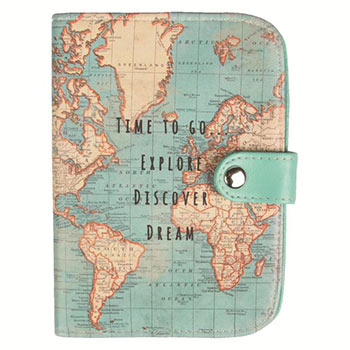 3. Pint-sized Shot Glasses (£9.45)
If he likes a tiny tipple every now and then, these novelty glasses are just the thing to buy him as a gift.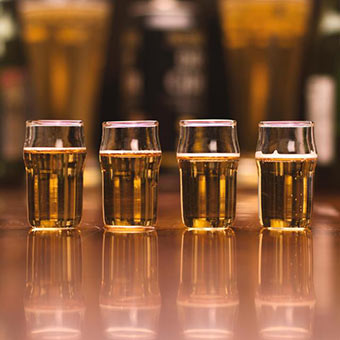 4. Nivea Men Gift Pack (£8)
A real feel-good present for dads who like to look their best, this handy set is great for topping up his toiletries.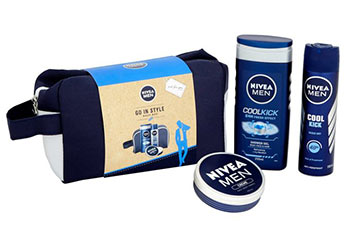 5. Beard Care Kit (£9)
This fine skincare set is just the thing for dads who love a good grooming session - treat him and put a smile on his beard this year.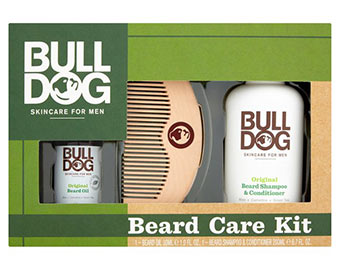 6. Chocolate Tool Set (£1)
If your DIY Dad loves his chocolate as much as his home improvements, this little treat of a toolbox is a great gift choice.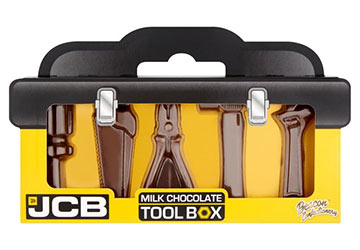 7. Justice League Gillette & VR Headset (£7)
The perfect gift for your hero - this gift pack features Gillette Mach3 Turbo men's razor, 2 blade refills and an exclusive virtual reality headset.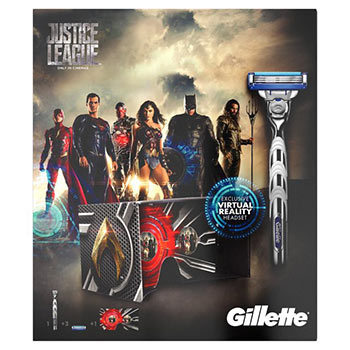 8. Tiny Trivia Set (£6.60)
This tiny trivia for 'gentlemen' is a fun gift to wrap up for Father's Day - and ideal for dads who always seem to know best.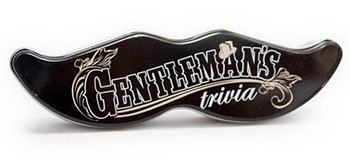 9. Brewdog Bottle & Schooner Set (£5)
A schooner is the ideal glass for serving Brewdog in, and a great keepsake gift for Father's Day.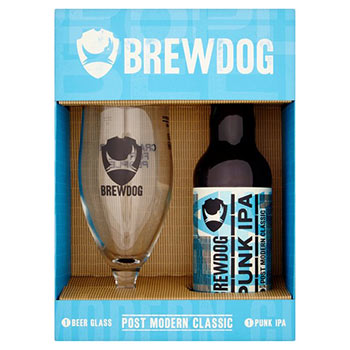 10. Golf Pen Set (£9)
Swing by with this top golfer's gift and give him a little token of your love that's as fun as it is practical.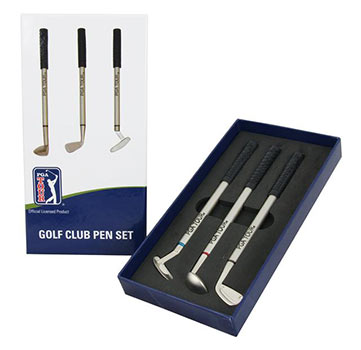 Find more Father's Day Ideas & Inspiration >>
(Subject to availability which may vary in stores - prices correct at time of publishing)