We know each and every one of our farmers - and they're the best in their field. At Morrisons we work closely with growers we know and trust to make sure that when you shop with us, you're putting quality British produce in your basket.
Watch our new Market Street TV ad - "What we make, makes us who we are".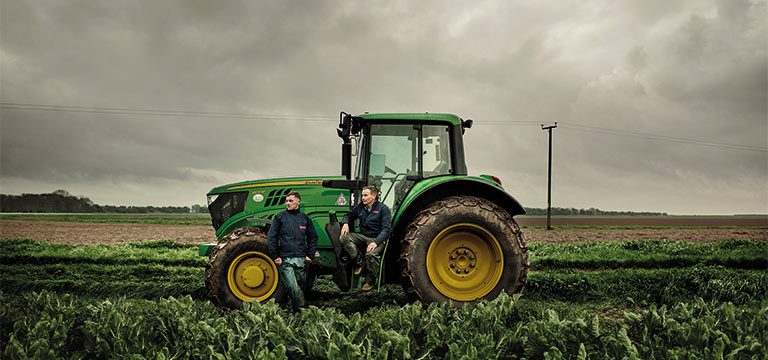 George Read has been growing vegetables for Morrisons in Lincolnshire for over 15 years.