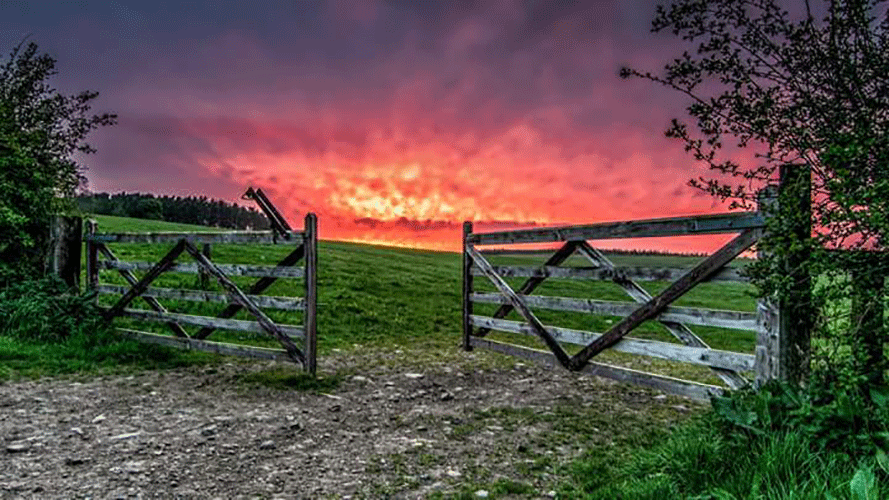 @tony6290 gets us off to a wonderful start with this sunrise snap..."Now thats a nice greeting first thing."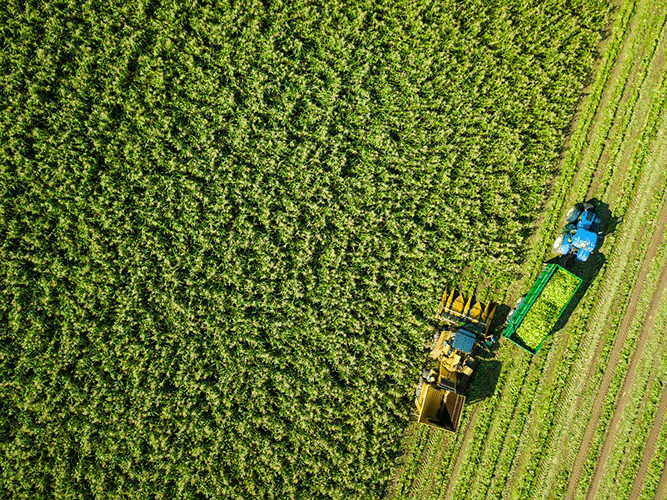 @BarfootsUK share a unique drone shot of their land being worked..."It has been the trickiest of seasons - wet, then cold, then hot and dry, but the sweetcorn harvest is underway #Farm24"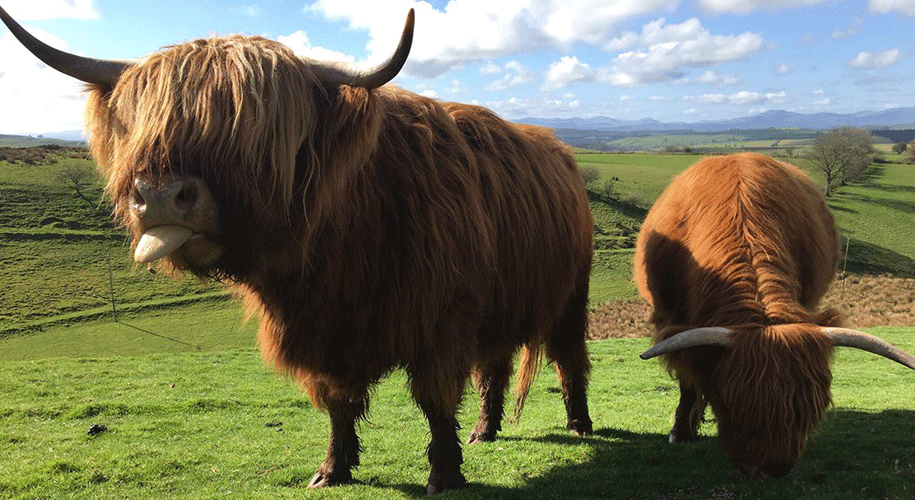 @futurefarmer365 shares a cheeky tongue-out photo of his cows happily grazing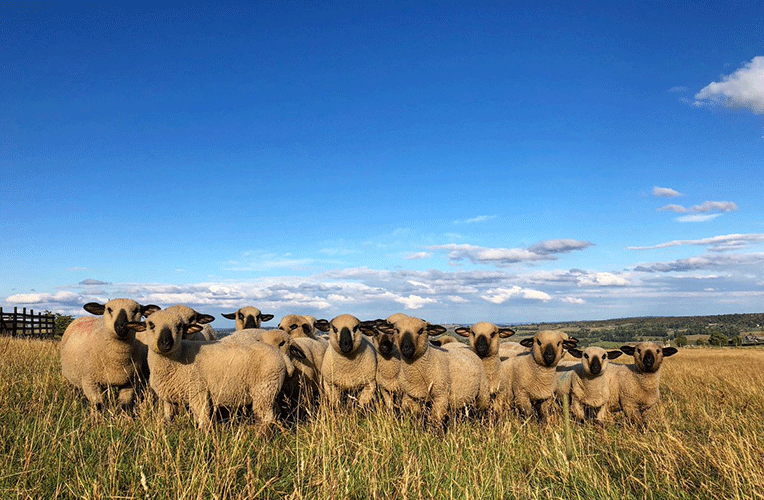 @HarrietHeap shows off her sheep in this wonderful group photo..."I don't think I really need to explain why I love farming, as 21 of these reasons are in this photo."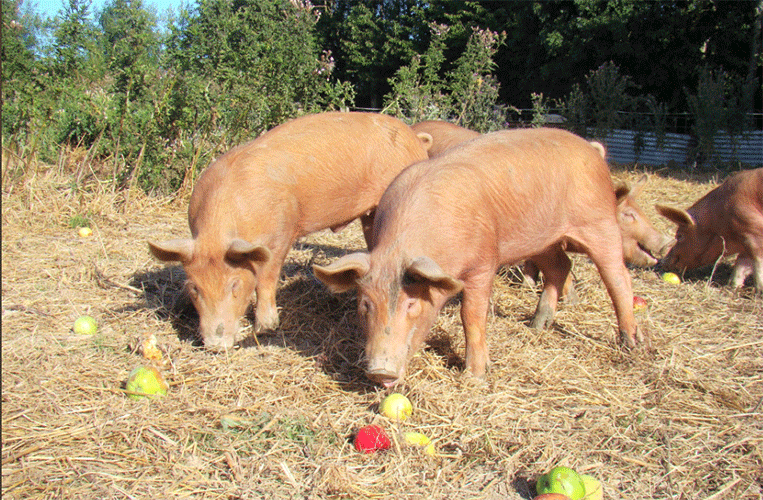 @ArgaeCottage shared a snacktime moment with their pigs..."Feeding the pigs this morning - the first of many buckets that will be carried today!"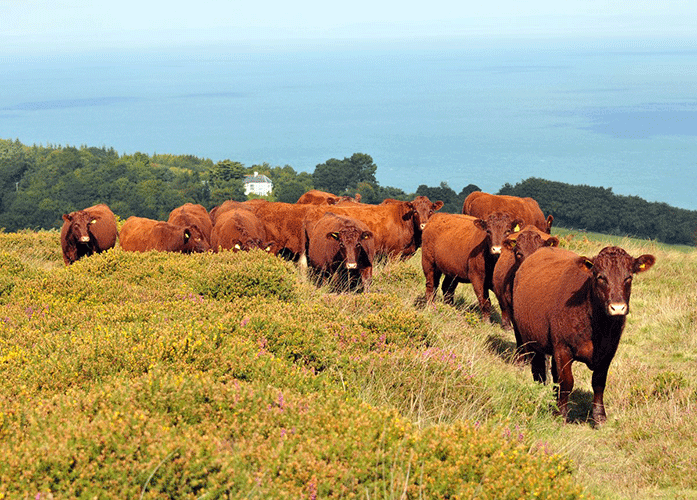 @1_udder_thing posted this scenic shot of her Red Ruby Devons..."humble yet magical creatures that graze our most precious landscapes ensuring access for people and whilst doing so, convert grass and herbage into healthy, tasty, sustainable protein - called BEEF."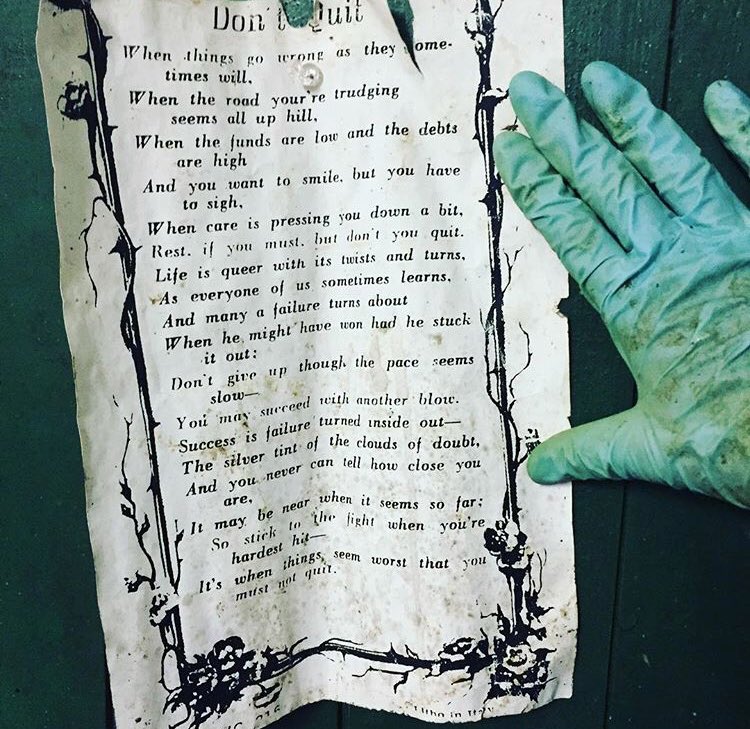 @katylouiselowe shared this lovely find from her farm..."2018 has been a trying year to be a farmer in the UK to say the least! Here's to everything that inspires us to keep going...I found this pinned in the Dairy after dad died and it keeps me going every day #farm24 #dontquit."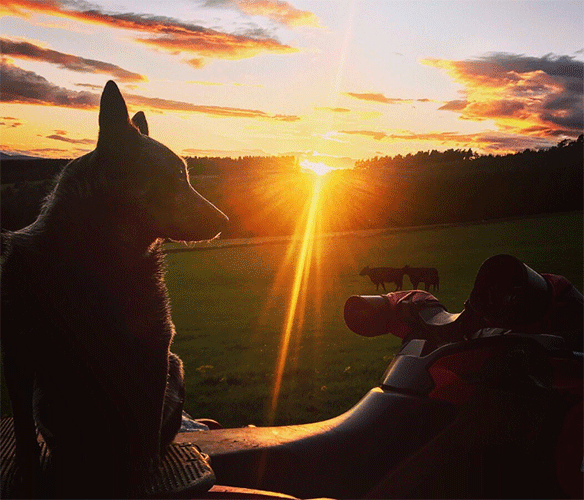 @duncanmor gave us a treat with this beautiful photo..."A wee break from the pups for my sidekick, we watched the sun go down on some of the pure Aberdeen Angus cows and then straight back to feeding time! #farm24 #blueheeler #aberdeenshire."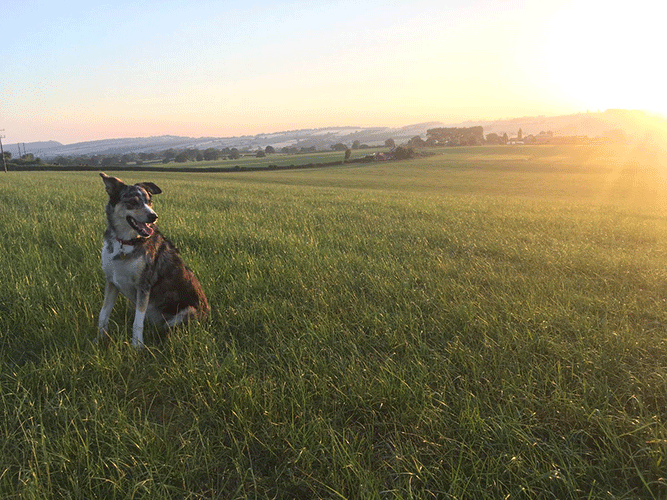 @charltoncalf1 posted another stunning sunset with here four-legged friend and a nod to a challenging year..."Farm dogs are the best dogs! Back when it used to rain #Farm24 #NoPlaceLikeHome #FarmLife."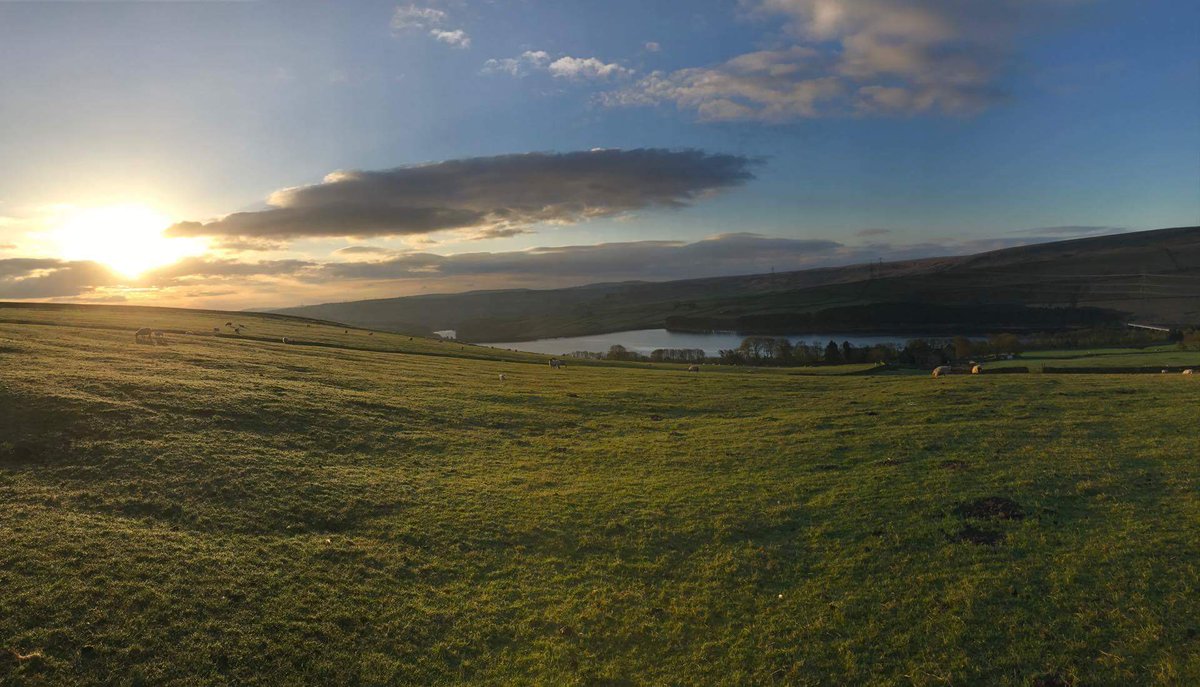 @rachelhallos rflected on her day - and farming in general - with a lovely thought to match the sunset..."Each day on the farm is different. It is why we love it so much. For many of us this year has been one of the most challenging we have experienced but we will come through it, stronger & wiser, I guess that's why we'll continue to #farm24."