Take a look at our spooooky Halloween treats for one terrifyingly tasty Halloween.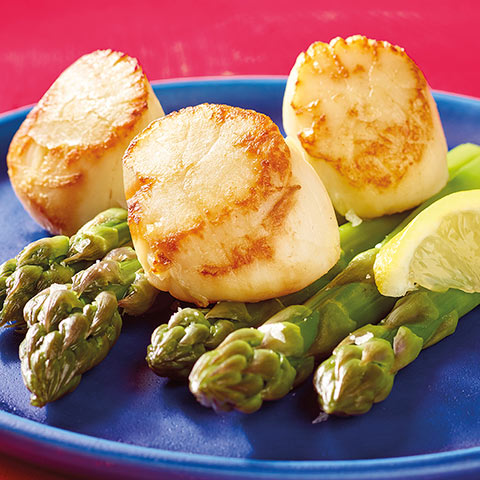 Full of flavour and super versatile, check out chef Jon's recipe ideas for enjoying shellfish.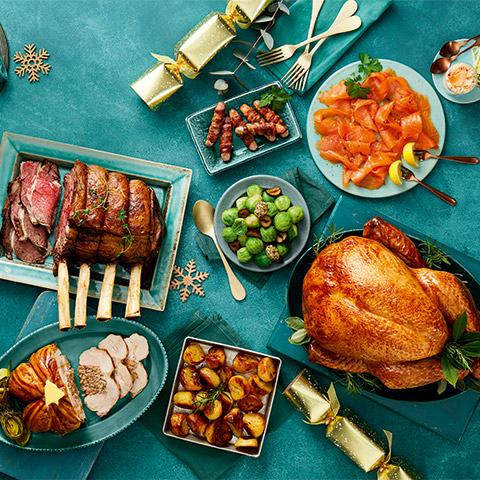 Counting down to Christmas one treat at a time, be sure to check back regularly for fun - and delicious - ways to settle into the festive season.