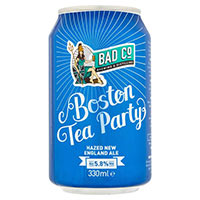 This is our take on the hazy New England IPA. Named after the Boston Tea Party in 1773, it actually hails from Dishforth in Yorkshire. You'll love it for its big, juicy, tropical notes of lime and citrus. Delicate and sweet, with a light symphony of flavours, Boston Tea Party pairs really well with spiced or Asian dishes.
"The craft brewing scene has become extremely innovative over the past few years, from Ice Cream flavoured beers to modern Yorkshire Bitters, there is something for everyone's taste."
Paul Holden-Ridgway - Head Brewer at Bad Co.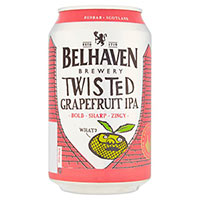 This is out of the ordinary for Belhaven: a top brewery in Dunbar that sits in the East Lothian of Scotland, rather than the tropical climbs its name might suggest. A super-citrussy IPA with Chinook and Mandarina Bavaria hops. The zesty flavour comes from real hand-chopped grapefruits...which are hand-chopped by the lovely Barbara at the brewery iself, and add a fruity edge that goes well with spicy food. You can try the Twisted Mango IPA too for even more fruity flavours.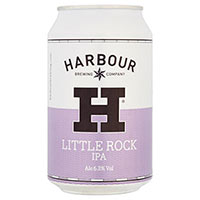 Far from being a brew made on the American plains, this IPA is from Bodmin, Cornwall. The beer is big on the palate with a smooth bitterness and complemented by a rich caramel aroma. Made of 6 different malts and 8 different hops - which are added at 100C, 50C and 12C to give the maximum hop impact - it has a pleasant long and bittersweet finish that goes wonderfully with mature Cheddar, blue cheese and fruitcake.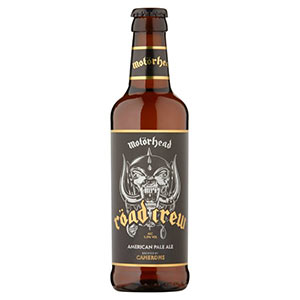 The name comes from a Motorhead song ('We Are) The Road Crew. Written as a tribute to the crew of course, this is a collabrative brew with the band that's made in Hartlepool. It's an American Pale Ale packed full of hoppy citrus and blackcurrent flavours which make it the ideal pour to enjoy with spicy foods, and especially Cajun style bites.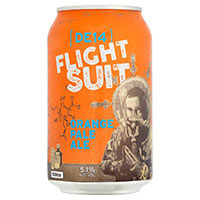 These clever brewers have undertaken over 40 experimental brews made on the 600 pint DE14 nano-brewery in Burton-on-Trent, Derbyshire this year. It's a punchy, refreshing Orange Pale Ale crammed with 5 different hop varieties. Dry-hopped with Mandarina Bavaria to get a heady marmalade aroma and an orange sharpness that's served best with grilled salmon, orange glazed chicken, or Crème Brulee.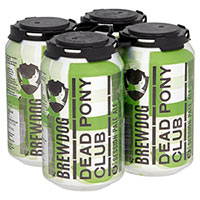 Dead Pony Club - from Aberdeen in Scotland - has light toffee and caramel notes layered on biscuit malt, supporting a huge, fresh citrus aroma with lemongrass, lime zest and grapefruit peel. Grilled meats, smoked cheese, caramelized onion, roast chicken or burgers will sit well with this one. Discover more Brewdog beer and food pairing ideas here.
"Craft beer exists to stand out from the crowd. If you're not unique, there's no point even showing up."
Jason Pond, Lead Brewer at Brewdog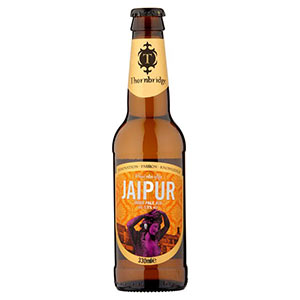 Brewed in Bakewell, Derbyshire, this pale pour has won over 100 global awards - even though it was only first brewed in 2005. Packed with US hops, Jaipur is often credited with being the original UK Craft IPA. An American style ale, it has a complexity of flavours created by a six-dimensional hop experience which combine to make it a great drink for enjoying with dishes from either the sweet or spicy end of the food spectrum.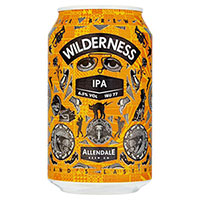 West Coast style IPA, this one is in fact from the rolling North Pennines near Hexham, known as England's Last Wilderness. Full of tropical citrus fruit flavours and aroma, it makes a top partner for barbecue or grilled foods.