We have signed up to the UK Plastics PACT
This is a collaborative commitment which joins up all stakeholders in the plastics system – businesses, Government, local authorities, Environmental Organisations, and the wider public to ensure that by 2025, all plastic packaging will be recyclable, reusable or compostable.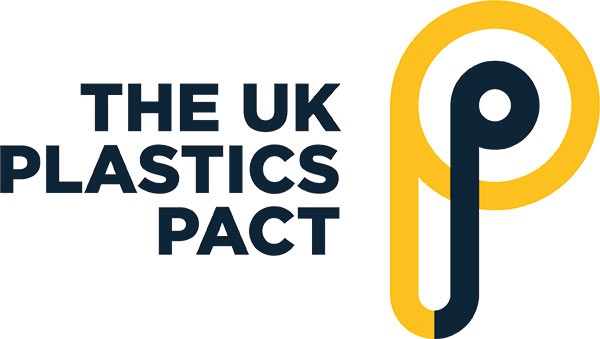 As signatories to WRAP's UK Plastics PACT, we will work in collaboration with WRAP, other signatories and the industry so that together, by 2025, we aim to:
Eliminate problematic or unnecessary single-use packaging through redesign, innovation or alternative (re-use) delivery model
Ensure that in our packaging we have 30% average recycled content across all plastic packaging.
Find out more about our commitment to the UK Plastics Pact >>
We're committed to making all of our own brand products 100% recyclable, reusable or compostable by 2025
We are committed to reducing unnecessary packaging, using recyclable or recycled material wherever possible, and working with suppliers on packaging innovation to ensure our packaging is only there to protect and preserve the product it contains. By 2019, we will remove problematic plastics from Morrisons products such as black plastic, PVC and EPS.
You can recycle your carrier bags, bread bags, cereal bags and many more at our carrier bag recycling points
In a recent survey of 4,000 Morrisons customers, 79% were not aware you can recycle more than carrier bags at our carrier bag recycling points in store - so we're happy to remind you that dedicated recycling points are indeed available in our stores. The majority of councils don't offer kerbside recycling of these items and if they're incorrectly placed in your green bin they will contaminate the recycling stream.