A Question Of Trust by Penny Vincenzi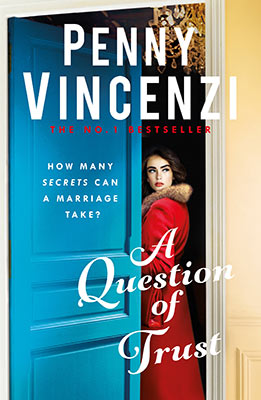 1950s London. Tom Knelston is charismatic, working class and driven by ambition, ideals and passion. He is a man to watch. His wife Alice shares his vision. It seems they are the perfect match.
Then out of the blue, Tom meets beautiful and unhappily married Diana Southcott, a fashion model. An exciting but dangerous affair is inevitable and potentially damaging to their careers. And when a child becomes ill, Tom is forced to make decisions about his principles, his reputation, his marriage, and most of all, his love for his child.
The Romanov Ransom by Clive Cussler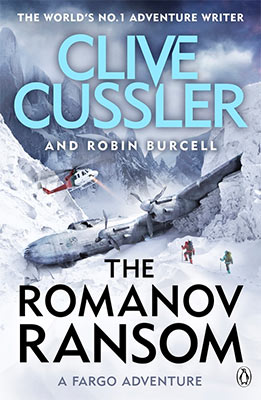 When a kidnapping captures the attention of treasure-hunting team Sam and Remi Fargo, they find themselves on the trail of the legendary Romanov Ransom - a Russian fortune stolen by the Nazis during World War II.
Hunting a neo-Nazi faction across Europe, North Africa and South America is their greatest quest yet. They must prevent the rise of a Fourth Reich, or witness the resurgence of the greatest evil of the modern world.
Power and Empire by Tom Clancy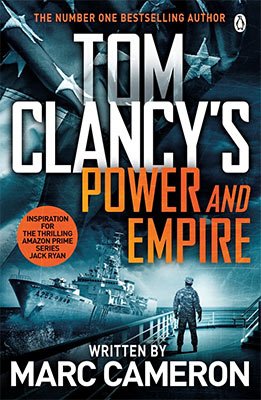 As the world shakes from seemingly disparate outbursts of terrorism, Jack Ryan prepares for a crucial negotiation with President Zhou's increasingly hostile China. But when a routine traffic stop on an isolated road in rural Texas leads to the discovery of a stolen USB stick, it becomes clear there is a dark connection between the attacks.
With tensions rising, a US spy ship in the South China Sea gets caught up in a violent storm - a storm which threatens to push it into the path of the Chinese navy, with potentially disastrous consequences. As the international summit approaches, and the mastermind behind the violence remains at large, Jack Ryan has no choice but to face Zhou. Little does he realise he's walking straight into the jaws of the dragon.
Killing Floor by Lee Child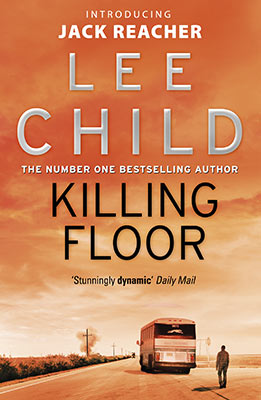 Jack Reacher jumps off a bus and walks fourteen miles down a country road into Margrave, Georgia. An arbitrary decision he's about to regret.
Reacher is the only stranger in town on the day they have had their first homicide in thirty years.The cops arrest Reacher and the police chief turns eyewitness to place him at the scene. As nasty secrets leak out, and the body count mounts, one thing is for sure.
NYPD Red 5 by James Patterson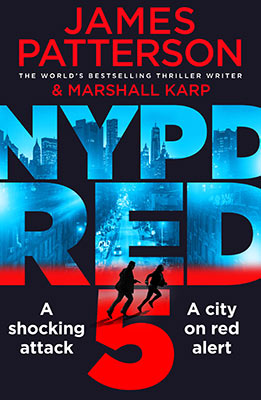 The richest of New York's rich gather at The Pierre's Cotillion Room to raise money for those less fortunate. The mayor is present, along with Detectives Zach Jordan and Kylie MacDonald of the elite NYPD Red task force providing security.The night is shattered as a fatal blast rocks the room, stirring up horrifying memories of 9/11. Is the explosion an act of terrorism – or a homicide?
A big-name female filmmaker is the next to die, in a desolate corner of New York City. The crimes keep escalating, and the perpetrators may be among the A-list New Yorkers NYPD Red was formed to protect. Zach and Kylie track a shadowy killer as he masterfully plays out his vendetta – and threatens to take down NYPD Red in the bargain.