We're taking a closer look at some of our local brewery suppliers. Find out more about the people who make our local beer range in our latest blog.
Hobsons Brewery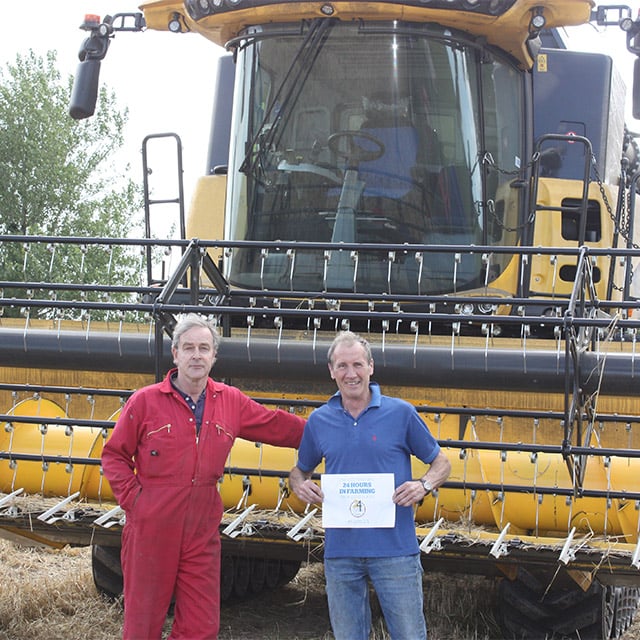 Hobsons Brewery brew their beers using locally grown Maris Otter malting barley. It's a variety that's recognised in the industry as being the best malting barley available to produce high quality beers that taste great. In 2010, Hobsons set about finding a local supplier to provide them with this, with the aim of creating a sustainble supply chain. They did this in collaboration with local land agent John Amos & Co and grain merchant Robin Appel and Fawcetts the maltsters.
Fast forward ten years and the team work with a network of farmers and supply their beers to local Morrisons stores. Pictured above, you'll see Angus Sheppard of JB Sheppard and Son ready for the 2020 harvest.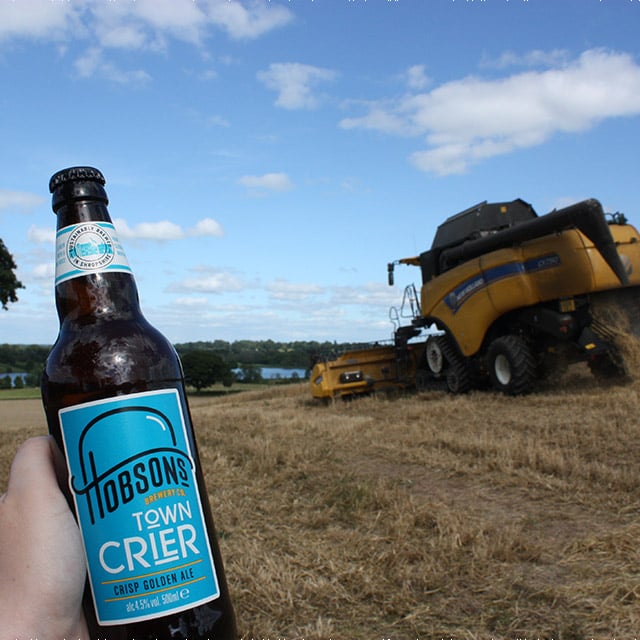 Wye Valley Brewery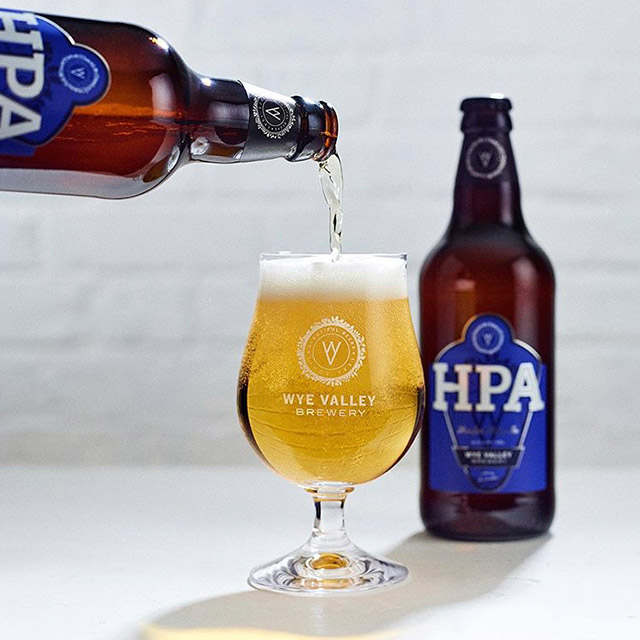 Wye Valley is an award-winning, family-owned British brewery of original craft beers. They've been producing cask, keg and bottled beers since 1985, and are immensley proud of tha fact that 70% of the hops they use come from within 10 miles of their brewery in rural Herefordshire from some of the UK's finest hop growers.
The brewery uses hop varieties such as Target, Bramling Cross, Goldings and Fuggles, and they work with local hop suppliers such as Pridewood Hops, Townend Hop Farm and Stocks Farm.
Wye Valley also share their spent grains and hops with neighbouring farms to be used in animal feed, compost, and their excess yeast goes on to become food for pigs.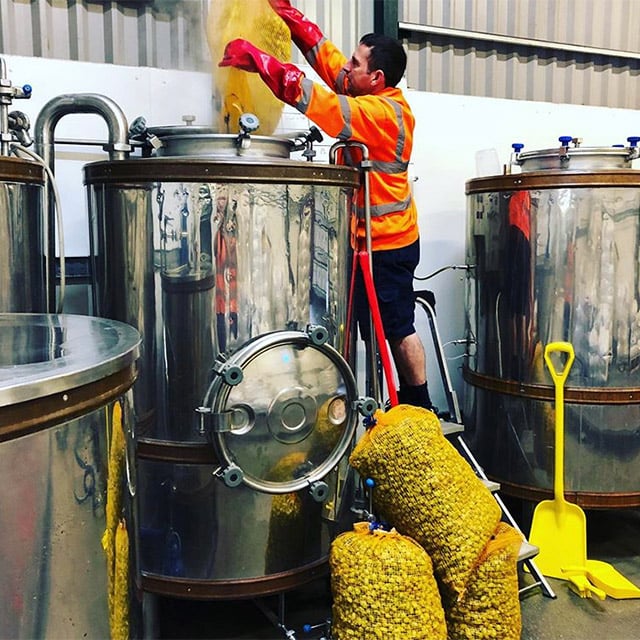 Dartmoor Brewery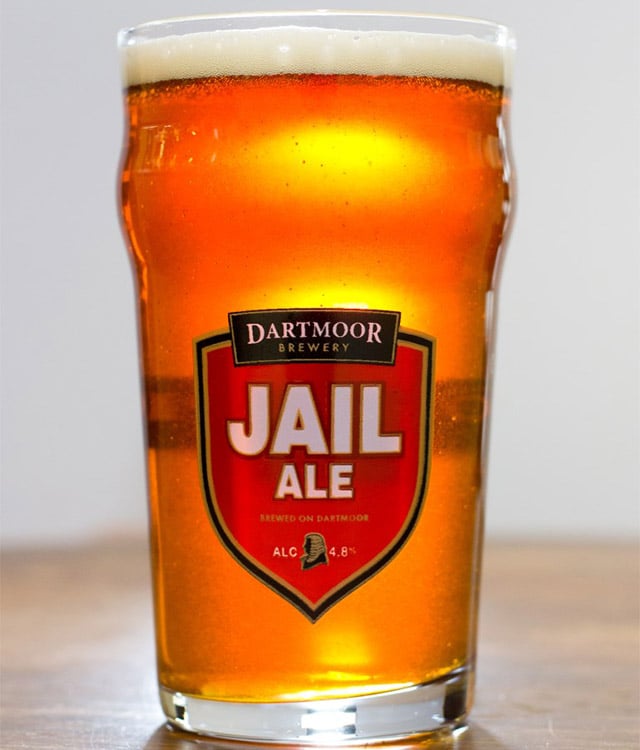 Dartmoor Brewery, the highest Brewery in England, started life at the back of the Prince of Wales pub in Princetown, 26 years ago. They produce well-known ales such as the Dartmoor IPA, inspired by the wild and rugged Devon moors, and Jail Ale, inspired by the brewery's proximity to the infamous Dartmoor Prison.
Dartmoor's Jail Ale, IPA and Legend can be found in local Morrisons, all of which celebrate traditional, natural brewing techniques using fine English malts, hops and fresh Dartmoor water along with a unique blend of yeasts to produce a classic English ale experience.