September means one thing for our charity partners, CLIC Sargent – Childhood Cancer Awareness Month.
This year, Childhood Cancer Awareness Month (CCAM) is raising awareness of the travel costs children and families face when travelling for cancer treatment. On average, this is a 60 mile round trip, costing families £180 a month when treatment is at its most intense and as this can continue for years, families are often plunged into debt.
The biggest expenses families face other than travel include food, hospital car parking, energy bills and car-related costs. These costs are hitting families at a time where parents may have had to give up work or cut their hours to be with their child.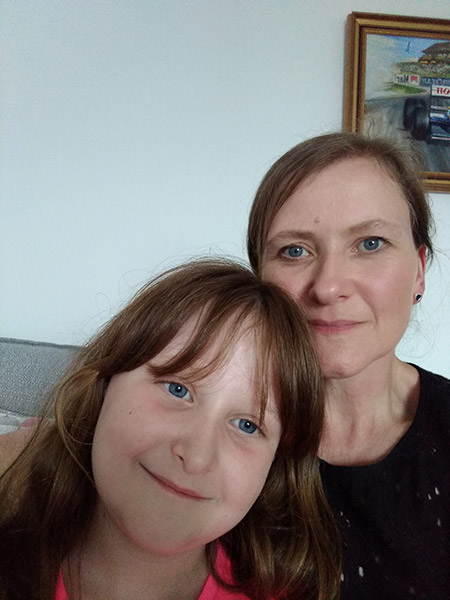 One family affected by these issues is the Irving family, who found themselves many miles from home following a shock cancer diagnosis for their daughter Gabrielle, who was just three-years-old. The family, who live near Maryport in Cumbria, faced a 180 mile round trip to get to the Royal Victoria Infirmary in Newcastle.
Judith, Gabrielle's mum, told us that covering the cost of the journey to hospital took all of their savings.
She said: "You always had to have 180 miles worth of petrol in the car – always had at least half a tank. You can't pre-book an MOT just in case you might need the car that day. You couldn't send it for a service. You can't plan ahead – otherwise, you just have to let people down. We always had to be well prepared. I'm so thankful we didn't have any breakdowns. You need to know you can turn that key and it'll get you there."