Chicken Chow Mein is a truly tasty dish. Packed with crunchy veg and delicious noodles, it's a super speedy dish that you can enjoy making from scratch at home. It's another of our Step-By-Step recipes that doesn't require any special equipment, so you can tuck in at home, no special skills required.
Before you begin, gather your ingredients, don an apron and get the dinner table ready, this dish doesn't take long to prepare.
Ingredients
2 Garlic Cloves, crushed
20g Fresh Ginger
1 Red Chilli, you can use 1x fresh chili, 1/2 teaspoon of chilli paste or
7g of chili powder
1 tbsp Reduced Salt Soy Sauce
1 tbsp Tomato Puree or Tomato Ketchup
2 Chicken breasts, you can use defrosted chicken breasts if you have frozen
2 Nests of Egg Noodles
½ Head of Broccoli , (100g)
1 Carrot, cut into matchsticks (90G)
1 tbsp Oil
200g Beansprouts
4 Finely Sliced Spring Onions, (40g)
Step One
Cook the noodles to pack instructions. Next, make a sauce by mixing the chilli with the soy sauce and tomato puree.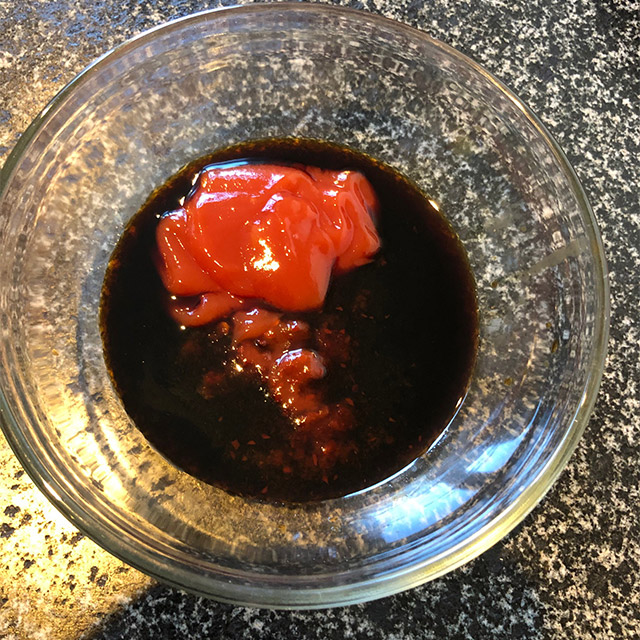 Step Two
Cut the chicken into strips, then cut the carrots into matchsticks and cut the broccoli into little florets and finely slice the spring onions.
Step Three
Add the oil to a pan and fry the chicken, until it's white and slightly browning, which should take about 3-4 minutes. Next add the ginger and garlic to the pan with the chicken and cook for a further 2-3 minutes stirring all the time.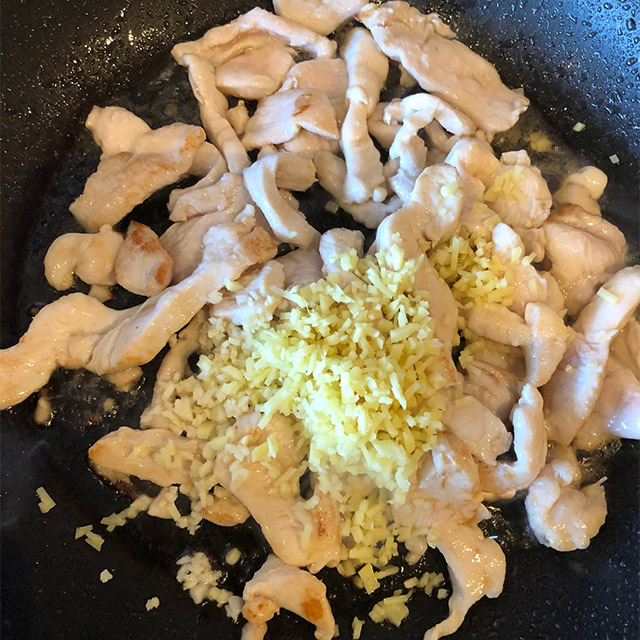 Step Four
Add the vegetables (except the spring onions and beansprouts) and cook for a few more minutes (2-3 mins).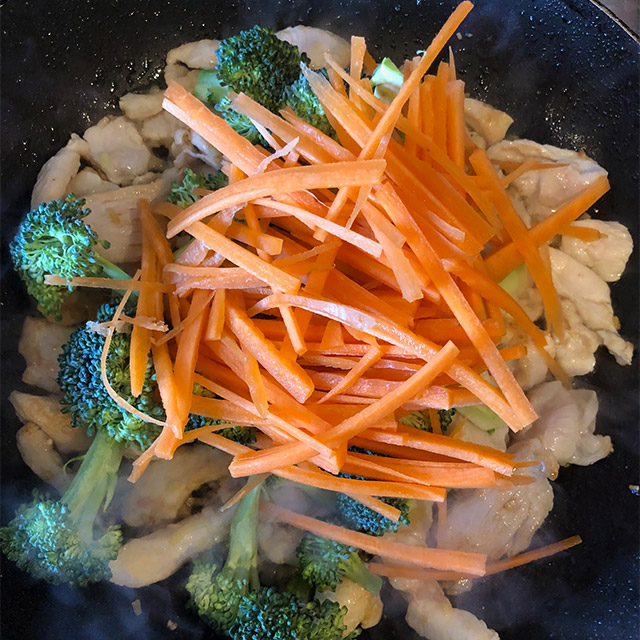 Step Five
Let the whole pan cook through for a further 2-3 minutes before adding the noodles. Stir in well and cook for a minute or so.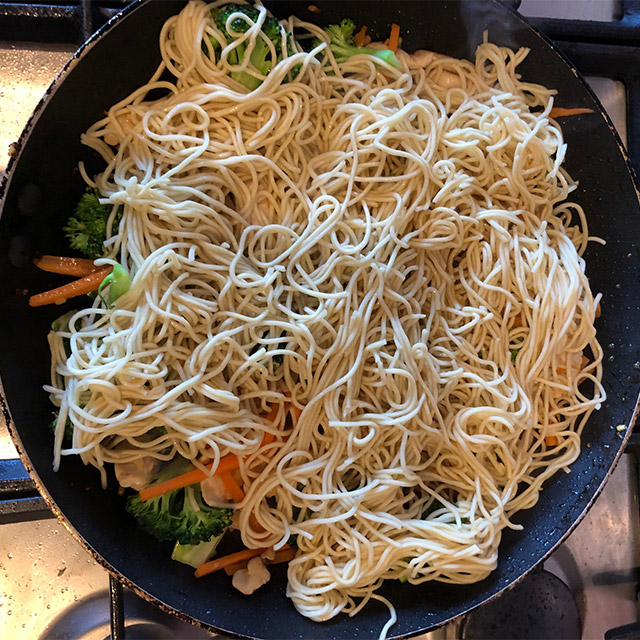 Step Six
Add the sauce, stirring well. Then add the beansprouts and the onions, stir well, and allow to heat through and wilt slightly.
Step Seven
Making sure the chicken is properly cooked through, serve and enjoy!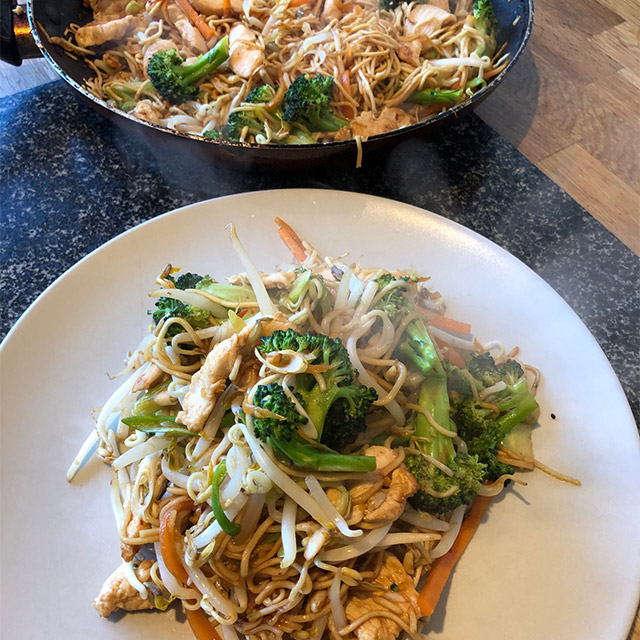 For more cooking inspiration and ideas, check out our Cooking At Home hub.