Made without flour, this cake is super chocolatey. Featuring hazelnuts, Muscovado sugar and lots of tasty dark chocolate, follow the illustrated guide below from chef Richard and enjoy a baking masterpiece at home.
Enjoy!
Ingredients
550g Dark Chocolate
300g Chopped Roasted Hazelnuts
150g Muscovado Sugar
150g Caster Sugar
6 Eggs
220ml Double Cream
30g Butter
Step One
Gather your ingredients for the cake.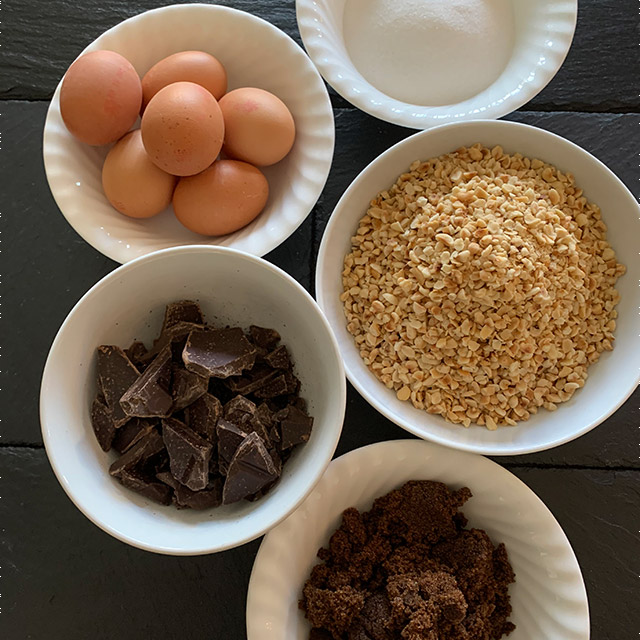 Step Two
Melt the chocolate and leave to cool. In a food processor, blitz the nuts with the 2 sugars until you have a sand like consistency. Add 1 whole egg. Separate the other 5 eggs and mix the 5 yolks into the nut mixture along with the melted chocolate. Beat well until smooth.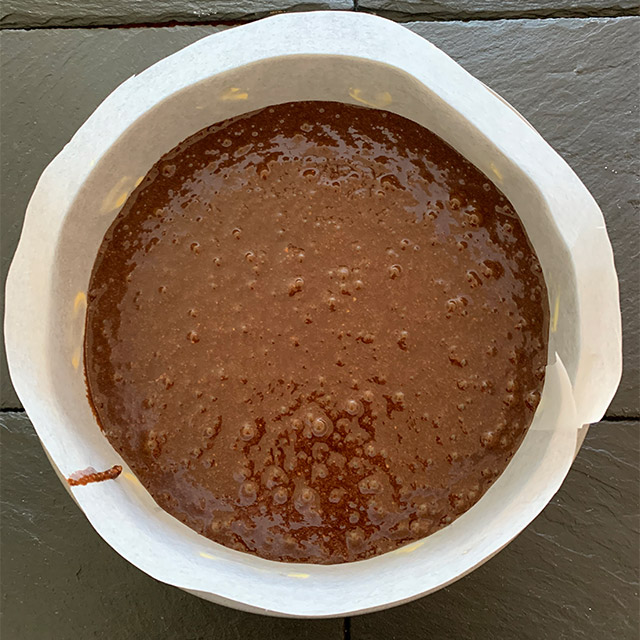 Step Two
In a separate clean bowl, whisk the egg whites until you get stiff peaks.
Take 1/3 of the whites and beat them into the nut mixture, then gently fold in the rest. Pour into a lined 23cm baking tin and bake at 150 degrees for 35-40 minutes. Whilst the cake is cooling make the ganache.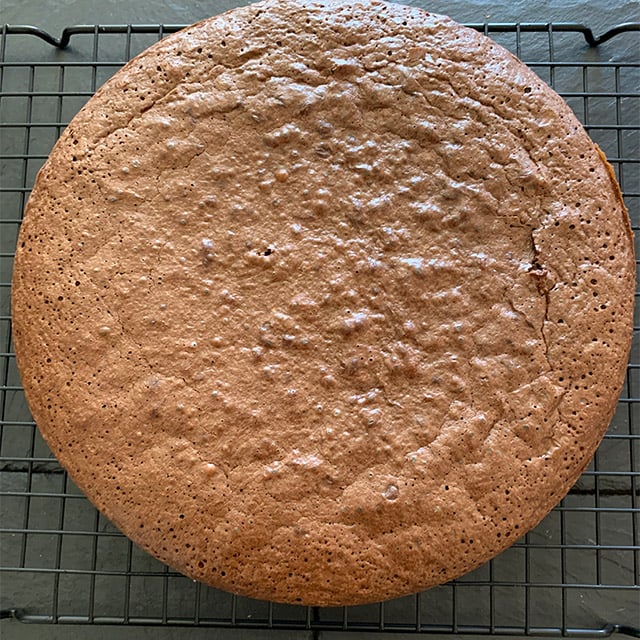 Step Three
Gather your ingredients for the ganache. Chop the chocolate and place in a bowl. Warm the cream and butter in a pan but do not boil it. Pour it over the chocolate and mix it well. You should have a smooth and shiny ganache.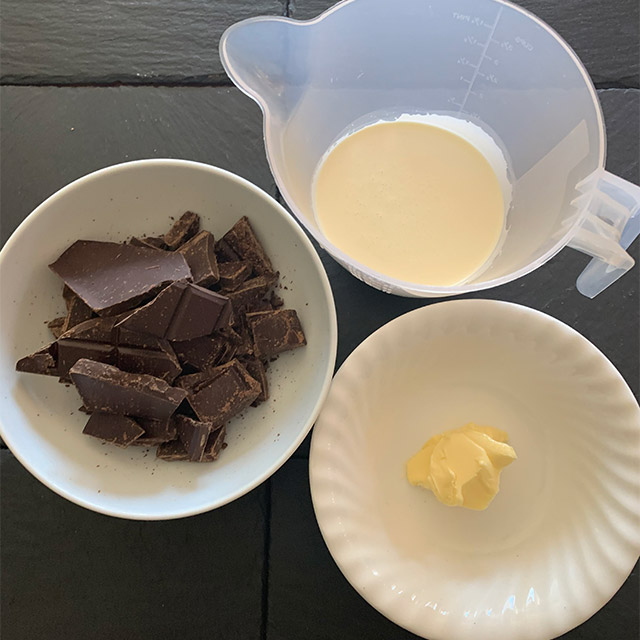 Step Four
When the cake has cooled, remove it from the tin and cover the top and sides of the cake with the ganache using a palette knife. Try and make it as smooth as possible. You could dust the top with a little cocoa powder if you wish. Enjoy!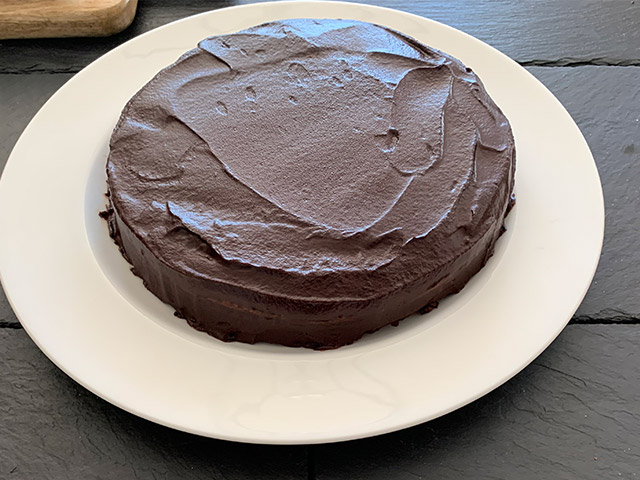 For more cooking inspiration, take a look at our Cooking At Home Hub.