Danny Sculthorpe was a professional rugby league player - he loved what he did. But things started to change in 2013 when his career was cut short through serious injury, and he spiralled into depression.
Since then, Danny has not only turned things around for himself by seeking help, but also worked tirelessly to make a difference to others in a similar position.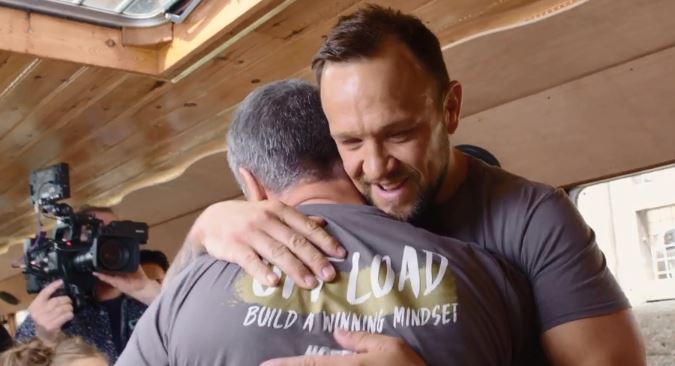 "Sometimes just talking and opening up, admitting that you're struggling, it can save your life."
Here's how we joined together with his family and friends to say a big surprise 'thank you' party - for doing so much to stop other people from suffering the way he did.