It's the little things that make mums so special. The lifts home from all those clubs and practices, the extra load of laundry she'd put on just to make sure our favourite jeans were clean for a party, the tiny snippets of advice handed out whenever we needed them (yes Mum, you were right all along) and of course, the almost-impossible-to-make-sense-of text messages that make us giggle now we're all grown up.
While we probably didn't thank her enough back then, by doing just a few little things to show her how much she's appreciated we can say a big thank you on Sunday 31st March. Here are just some of the thoughftul little things to make for Mother's Day.
8.30am: Breakfast In Bed
This is a top idea if you're still lucky enough to live with your mum - or if the kids want to do something special for their mummy. It doesn't have to be anything fancy - a refreshing smoothie, pile of pancakes, smoked salmon or a nice plate of fruit will go down a treat. Pick from our selection of breakfast recipes here.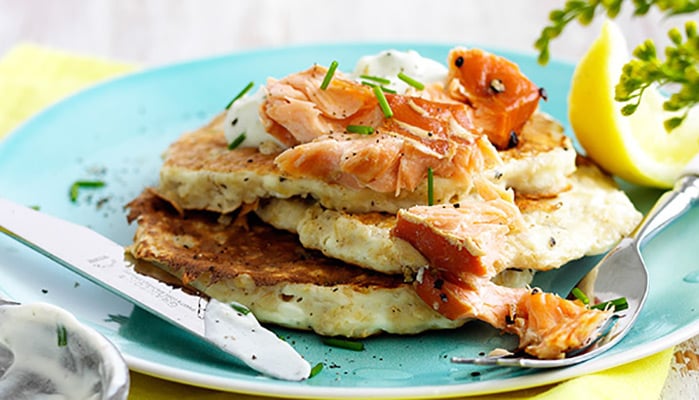 10am: Presents
Mums love handmade gifts - especially if they involve love hearts, delicious bakes and flowers. We've chosen our top three homemade Mother's Day Giftsay here.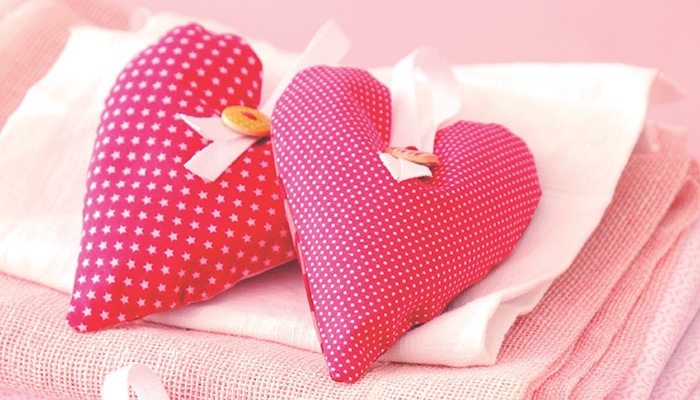 11.30am: Brunch
If (as always) mum's out of bed before you are, invite her round for a brunch get-together a little later on. Serve up Eggs Benedict or a special bacon sandwich with pesto - and if she likes a little fizz every now and then, pour a glass of Cava to make her morning. Take a look at some of our favourite brunch ideas here.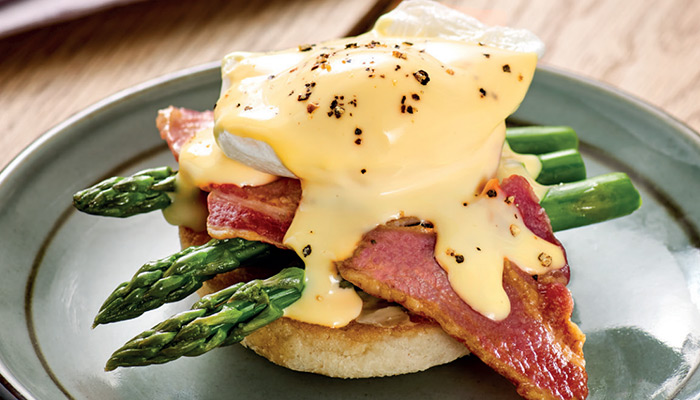 1.30pm: A family roast
The ideal way to mark Mother's Day, a Sunday roast is a great chance to bring everyone together and celebrate all the mums in your family. Try something slightly different for a special occasion, like our Leg of Lamb with Lemon, Mint and Feta Crust.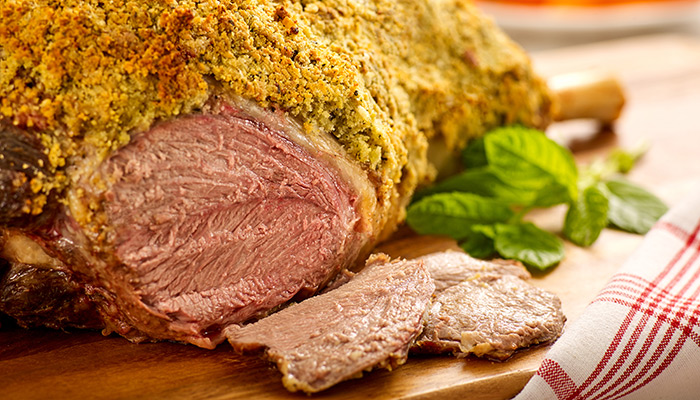 3pm: DIY Spa Afternoon
Make an Avocado face mask and let mum chill out with a good book, or a well-deserved bubble bath. Simply mash half a ripe avocado until it is as smooth as you can get it, then leave it for her to massage onto her face and leave it for 15 minutes before rinsing off.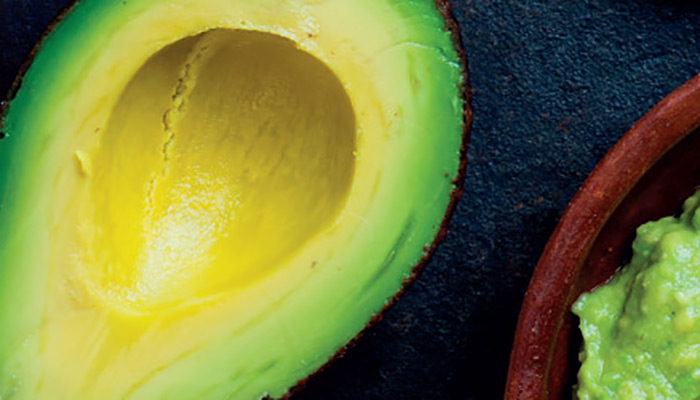 9pm: Cocktails
Make a night of it on Mother's Day and throw a mini cocktail party for the woman of the hour. Start with some simple serving suggestions, and try one of the 4 pink gins we're loving at the moment.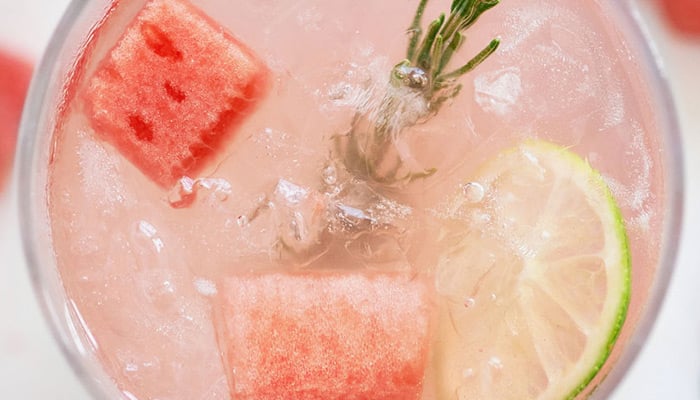 Find more Mother's Day inspiration >>