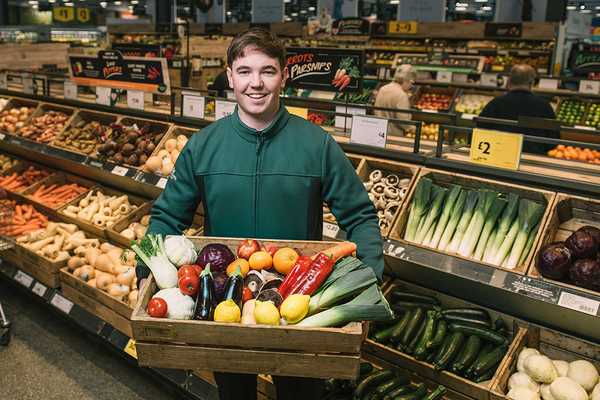 At Morrisons, we don't want anyone being left behind.
That's why we're making our Doorstep Delivery service available to anyone who's self-isolating, to help them get the groceries they need.
Whether you're away at university or you're elderly or vulnerable, you can order your the groceries you need over the phone and pay when they're delivered to your door the next day, by a colleague from your local Morrisons store.
Our Doorstep Delivery service is now open 7 days a week with a £2.50 delivery charge
In order to use this service you must live within 10 miles of a Morrisons store. Deliveries will adhere to the current social distancing rules so to avoid contact we strongly encourage contactless card payments only, if this isn't possible chip and pin card payments are available but no cash payments can be accepted. Orders must be placed before 5pm for next day delivery.