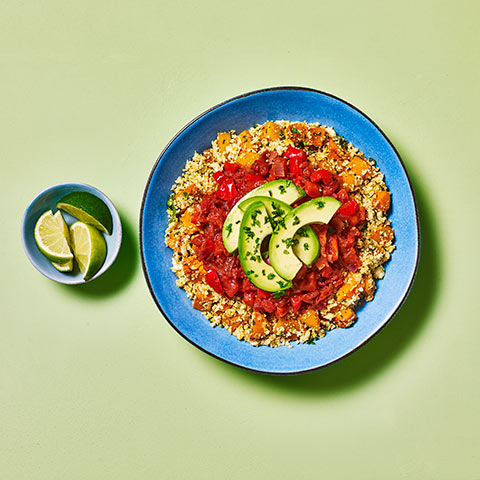 New meat-free, dairy-free, egg-free and hassle-free meals for 2020.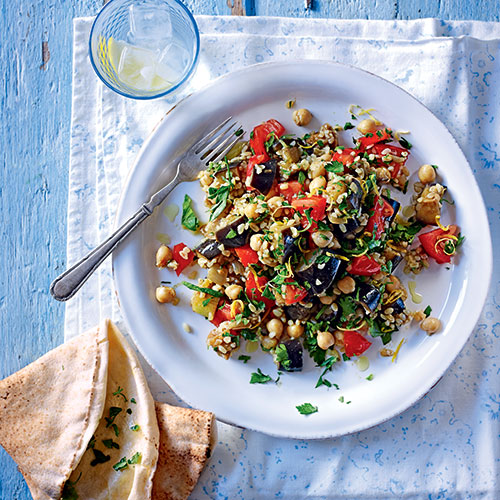 The month of January is known as Veganuary, a month where people are encouraged to try a vegan lifestyle. It's a great time of year to have a go at something new, especially after the indulgen...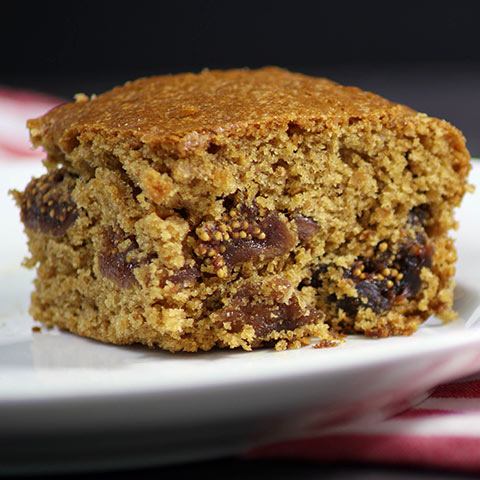 Make delicious desserts with the popular Farringto...