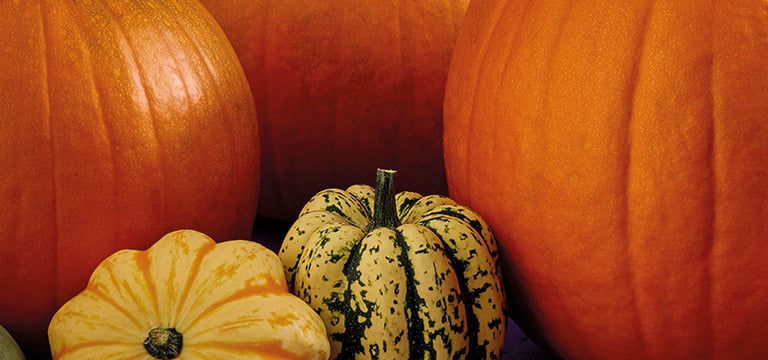 Gather round for some Halloween fun with these old-skull games.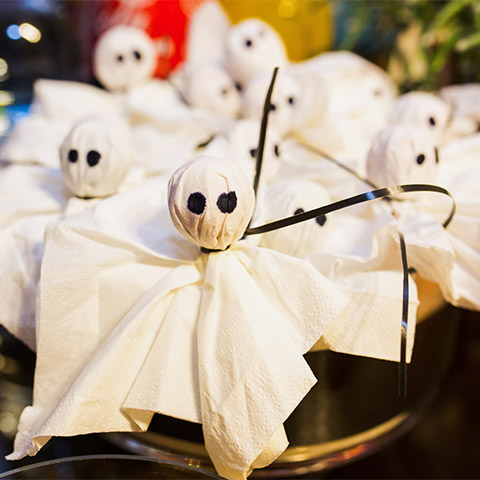 Get creative this Halloween with a spot of spooky crafting. This creative make from our Community Champion Katrina at our Elland store is sure to get you in the haunting frame of mind this Oct...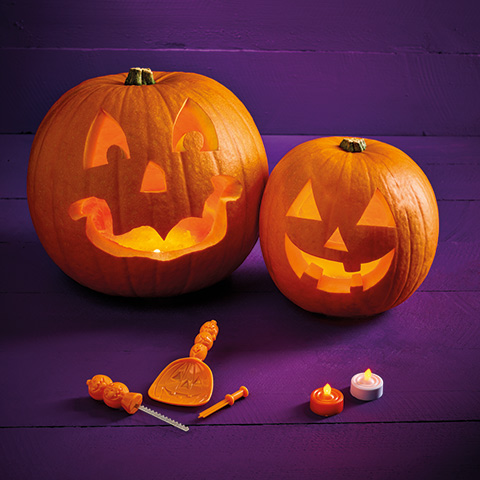 Halloween is slowly creeping up on us, so now's the time to think about how to carve your pumpkins on 31st October.