In our latest blog post, we're spending a day in the life of Mark Jarman, our Senior Wine Buyer.
Mark sources and develops the best Morrisons wines from across the globe, spending 12 weeks of the year travelling around countries like Italy, France, Spain, Chile and Argentina, working directly with wine makers to craft Morrisons wines - from The Best Chianti, to Ports and Sherries.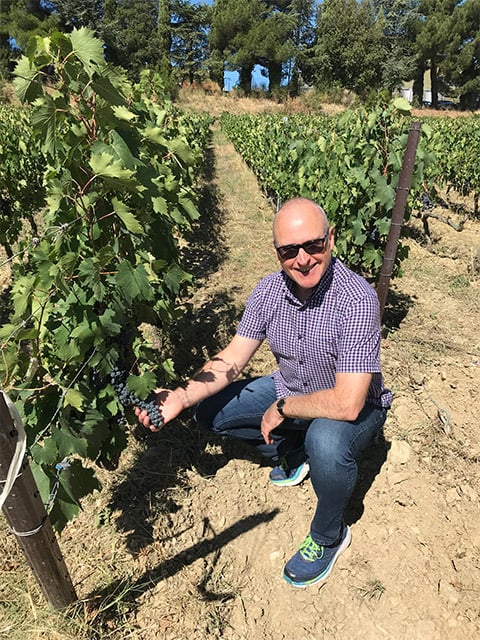 About Mark
Mark's background is in buying, and he's now worked with wine for over 30 years. He started off studying Biochemistry at university but didn't want to spend his life in a lab.
Mark's day to day
As well as writing the information you find on the back of wine bottles and being involved in the final decisions of all Morrisons wine, Mark's main focus is to develop the best Morrisons wines from across the globe.
He spends his time working with wine makers from the countries mentioned above, crafting different wine components from multiple vineyards into amazing tasting wine - something he's had to adapt to doing from home this year!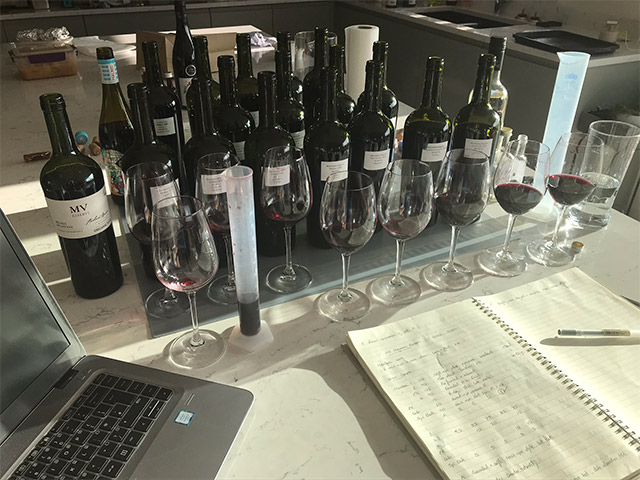 The winemakers have had to send him the components to mix himself at home so they've had long video calls to replicate what each other are doing/mixing from 7,000m away!
Here, components means the different types of wine. Some are oak barrel aged, some have a fruity flavour, some have good texture, some have a spicy flavour - much like a recipe, Mark travels to different wine makers to put the components together to make the best end result.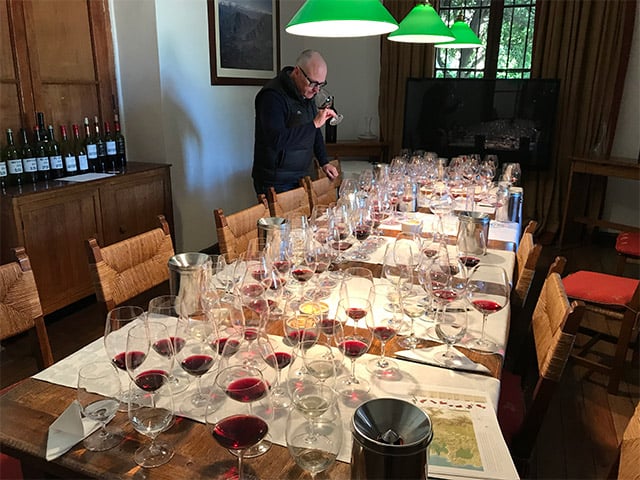 What's the best bit of Mark's job?
For Mark, it's working with different wine makers, absorbing their passion and knowledge and creating good relationships to create amazing wines. And the most challenging part? Right now Mark says it's making sure we have the best quality, for the best price especially given the current restrictions on travel.