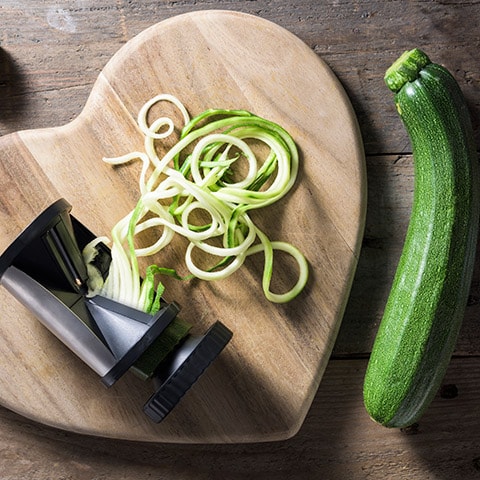 Give your food shop a makeover with these food alternatives.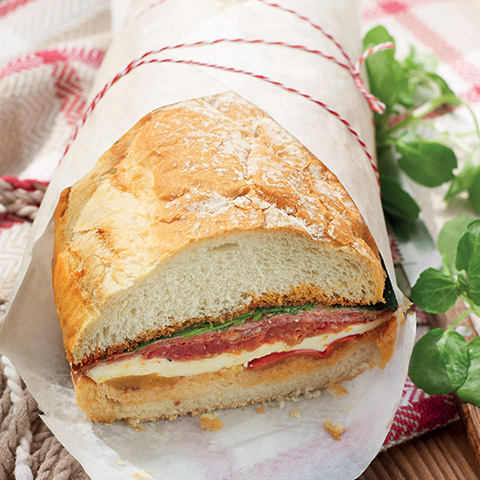 Pack one of these whole-loaf sandwiches for your n...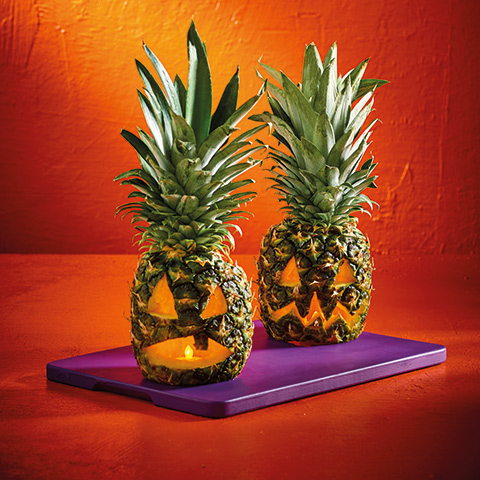 Whether you're handing out the treats to mini-mummies and teeny-tiny witches on your doorstep or giving your own little terrors a few extra nibbles after dark, here are a few pointers to help ...